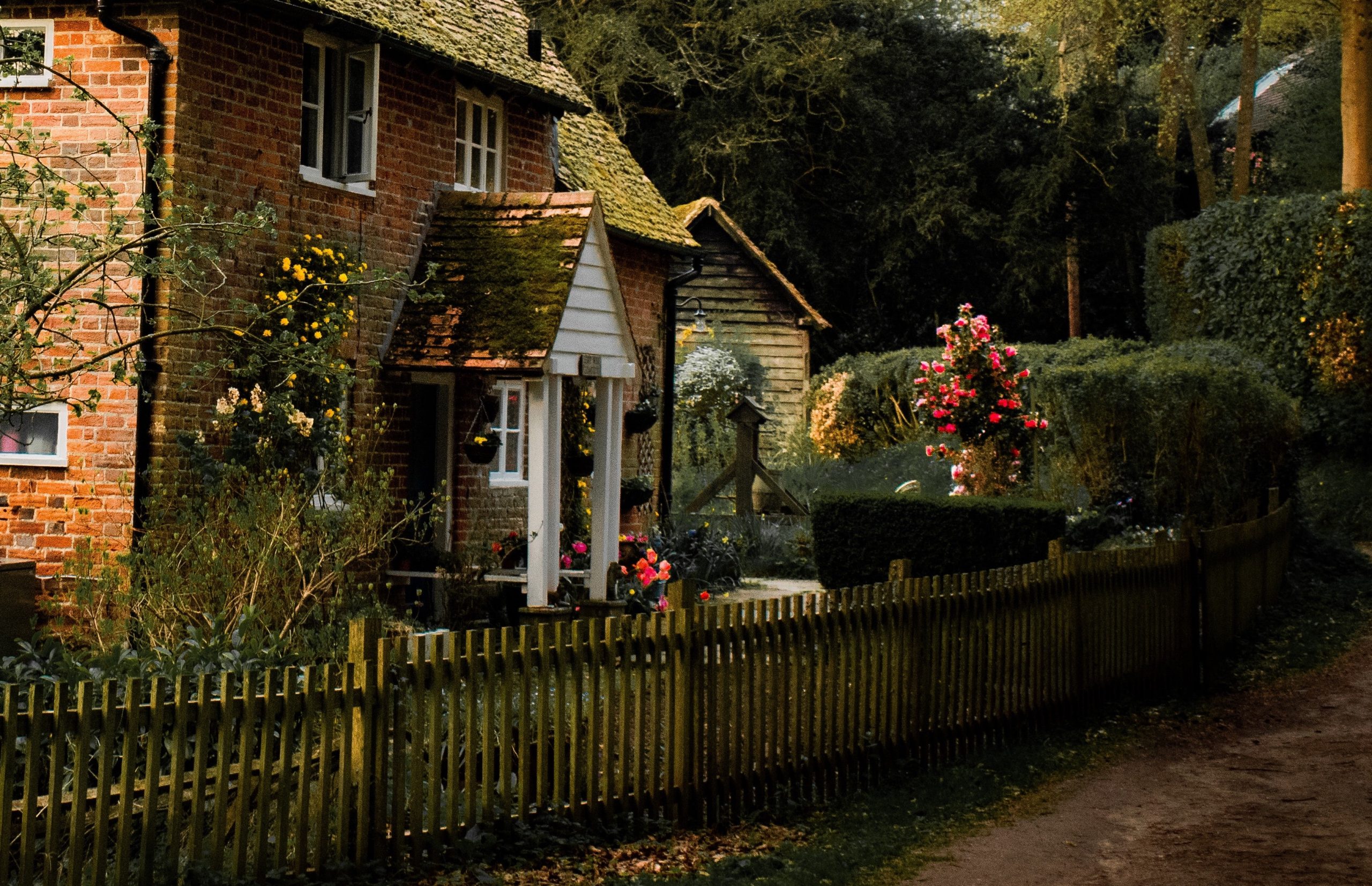 With everything going on in the world, it's nice to have an escape which is the idea behind cottagecore. Cottagecore is a movement revolving around an idealized rural life, with value placed on traditional skills and crafts like baking, foraging, and pottery. Architectural Digest says it best: "As a concept, it embraces a simpler, sustainable existence that is more harmonious with nature. Aesthetically, it's a nod to the traditional English countryside style, romantic and nostalgic."

Source: Inhabitat
The cottagecore movement gained popularity during quarantine amidst the COVID-19 pandemic, but this trend isn't going anywhere. The hashtag #cottagecore on Instagram has 1.5 million posts, and on Tik Tok, the hashtag has 5.7 billion views.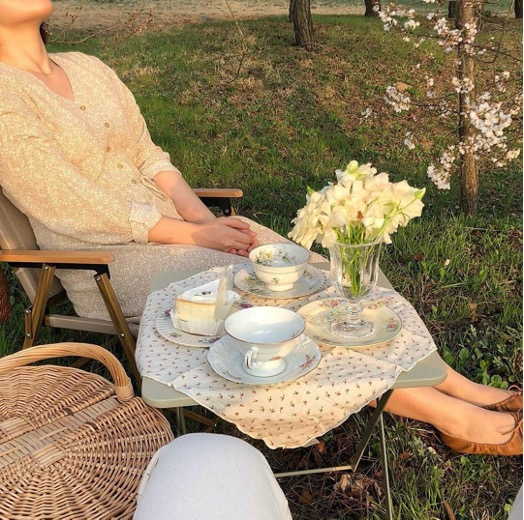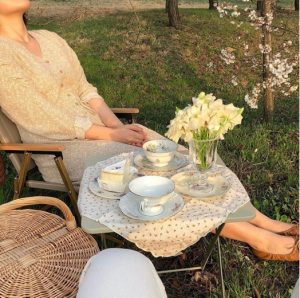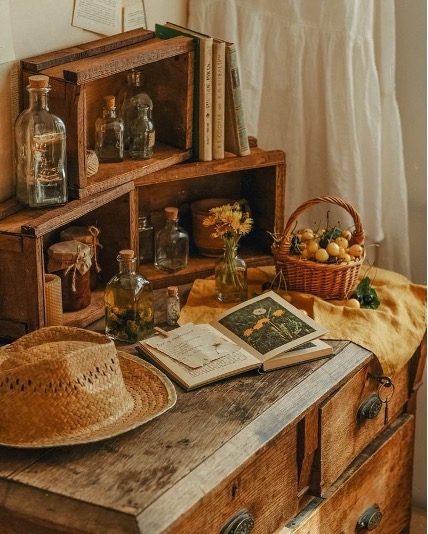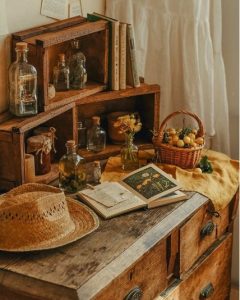 Source: Daisy on WeHeartIt and @DaryaDarcy on Instagram
During the pandemic, many saw the simple approach to life as a means of escape from ongoing stress in the world. As said by professor Ari Lightman of Carnegie Mellon University in The Huffington Post, "'I think it has something to do with looking back to a simpler time…Rather than looking ahead to a dystopian future full of uncertainty, society looks back to the past when things were less complex with less uncertainty.'"
Aesthetic and lifestyle elements of cottagecore include neutral colors, floral prints, folk art, jam-making, embroidery, gardening, baking bread, and living out on the land. Cottagecore is very much about being self-sustaining and rejecting hustle culture, once again injecting joy into tedious, everyday tasks.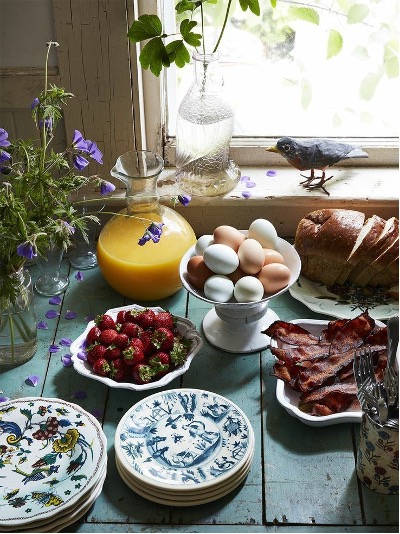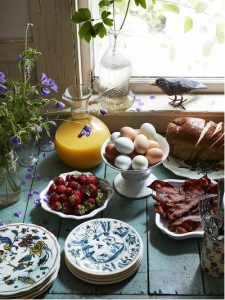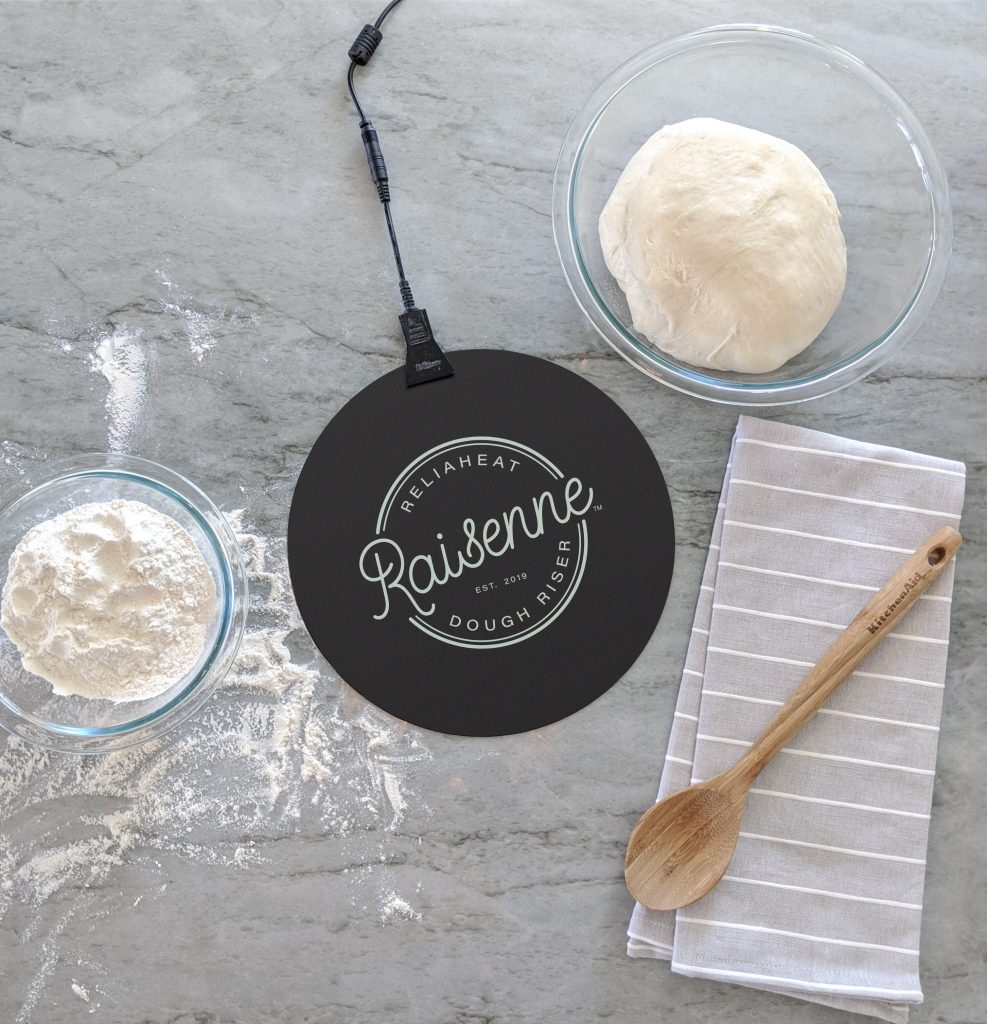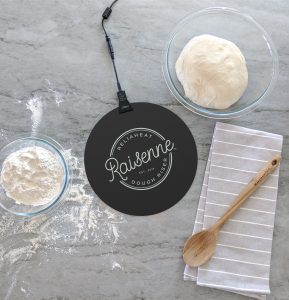 Source: Domino and Raisenne Dough Riser
As a company that makes a product to help dough rise, we love that the cottagecore movement includes making homemade bread. We also admire the focus on growing fresh, wholesome ingredients with which to bake bread from scratch. There is something beautiful about the process of making bread — from mixing the ingredients to leavening and kneading the dough, it brings a sense of nostalgia.
No matter how popular cottagecore becomes, modern life is still busy, and waiting for dough to rise can take a long time. That's just one reason people love the Raisenne Dough Riser. It can help you achieve that perfect loaf of bread to post on the hashtag #cottagecore in nearly half the time — that way, you can get back to your embroidery, gardening, or other tasks!
Now, we know that Raisenne may not fit into the cottagecore aesthetic, but that's why we made it thin enough to be stored away nearly anywhere in your cottage. 😊 If you make a homemade loaf of bread using Raisenne, we'd love to see it! Share a photo using the hashtag #bakedwithraisenne (and #cottagecore, of course) and tag us on Instagram.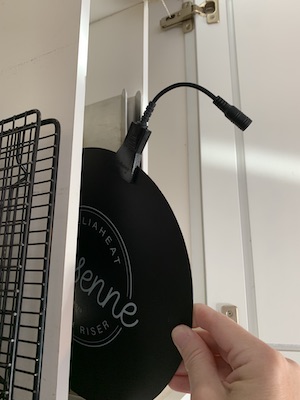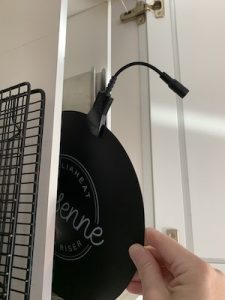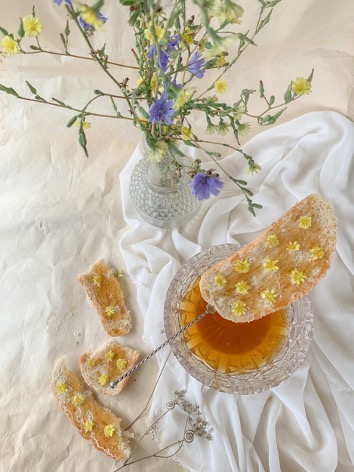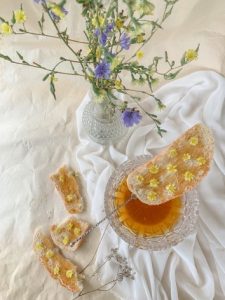 Source: Raisenne Dough Riser and Sunsetoned
Like this blog post?
SUBSCRIBE FOR THE LATEST RECIPES AND NEWS