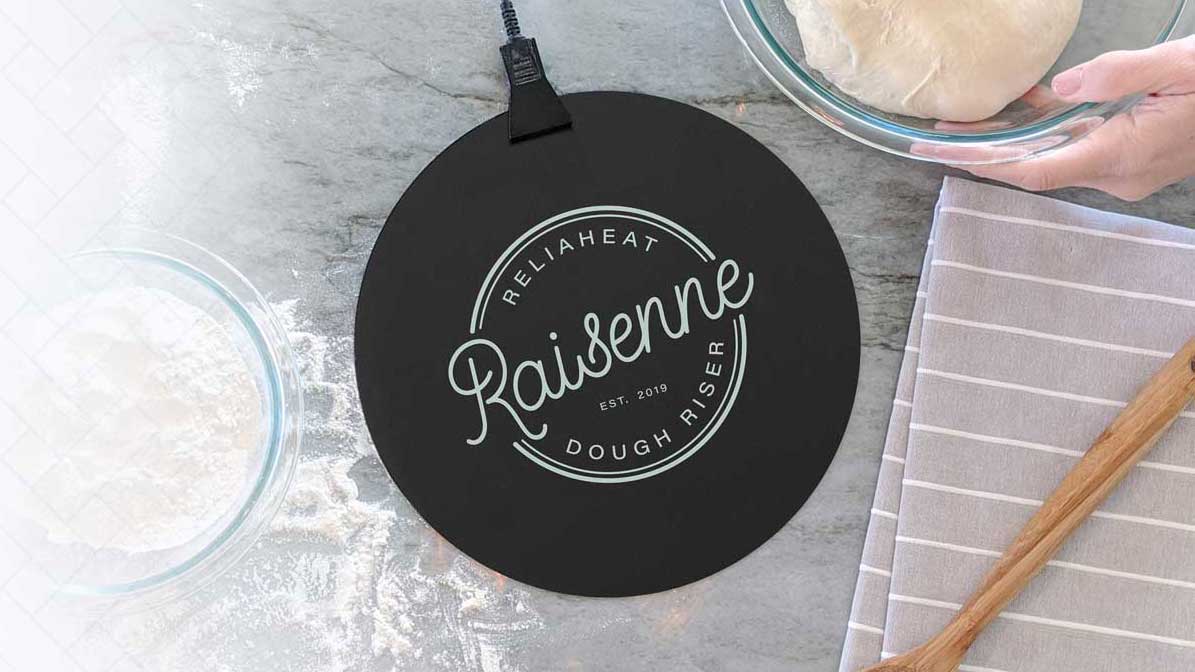 Raisenne® XL for more proofing in less time!
The larger rectangular shape works great for big bowls, multiple bread pans, 9" X 13" or 7" x 11" pans, pullman loaf pans, baguette pans and more.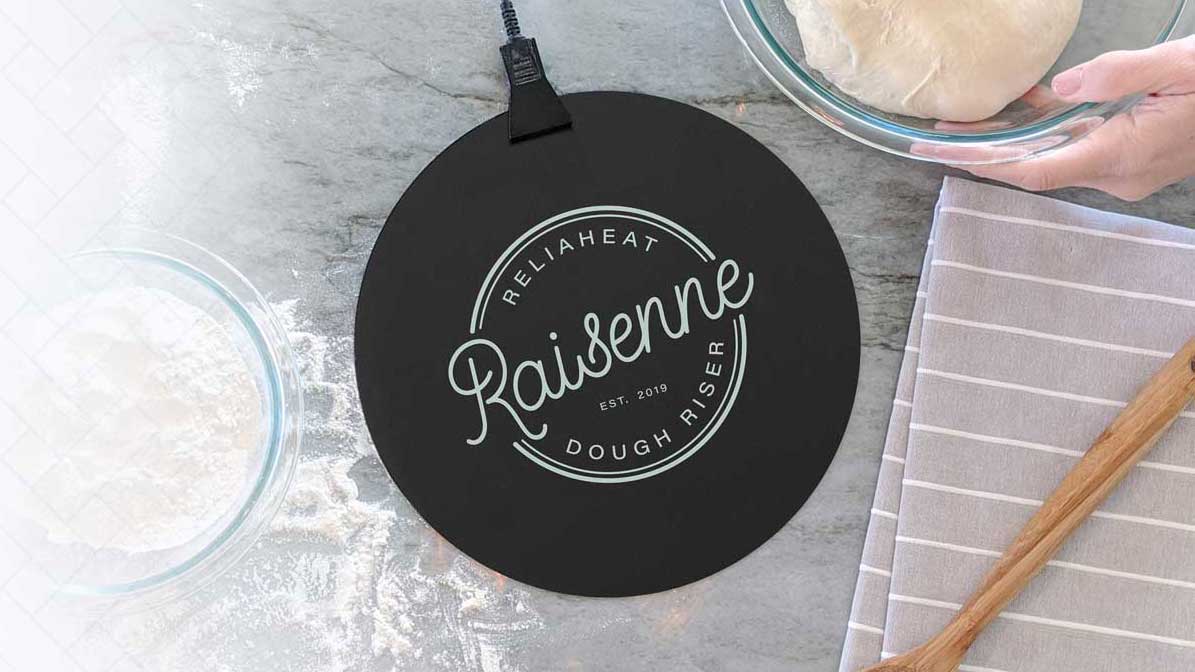 Raisenne Dough Riser thinks outside the (proofing) box.
Raisenne Dough Riser thinks outside the (proofing) box.
Raisenne is easier to use, easier to store and a fraction of the cost of a traditional proofing box! The original round size is perfect for proofing dough in a bowl, single bread pan, 8" x 8" or 9" x 9" baking pan, 9" or 10" pie pan and more.
The Baker's New Best Friend
Focus on the artistry - we'll take care of the science.
Baking can be tricky, especially when working with dough that needs to be leavened. Proofing dough – or letting the yeast or other leavening agent like sourdough starter make it rise – is critical to the final taste and texture of baked goods. If the temperature, moisture and other variables aren't just right, however, the end result can be less than satisfactory.
With the Raisenne Dough Riser, dough turns out perfectly every time. Simply place the microthin Raisenne Dough Riser under your bowl or pan, and its precisely calibrated heating circuits create the ideal environment for proofing any leavened dough.
Raisenne works with any dough that needs to be leavened, whether made from scratch or frozen, so no matter if you're a newbie or an expert, you can do your best baking.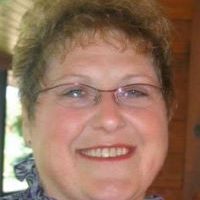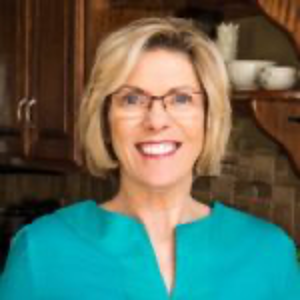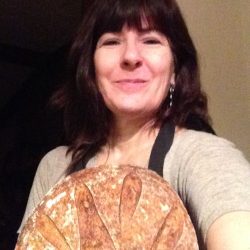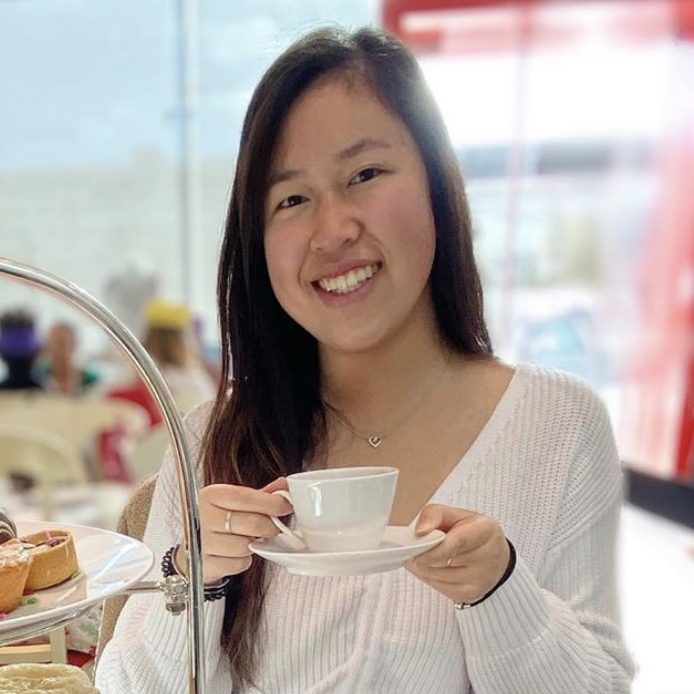 Let's keep in touch!
Subscribe for the latest recipes and news
You finally have time to make the perfect dough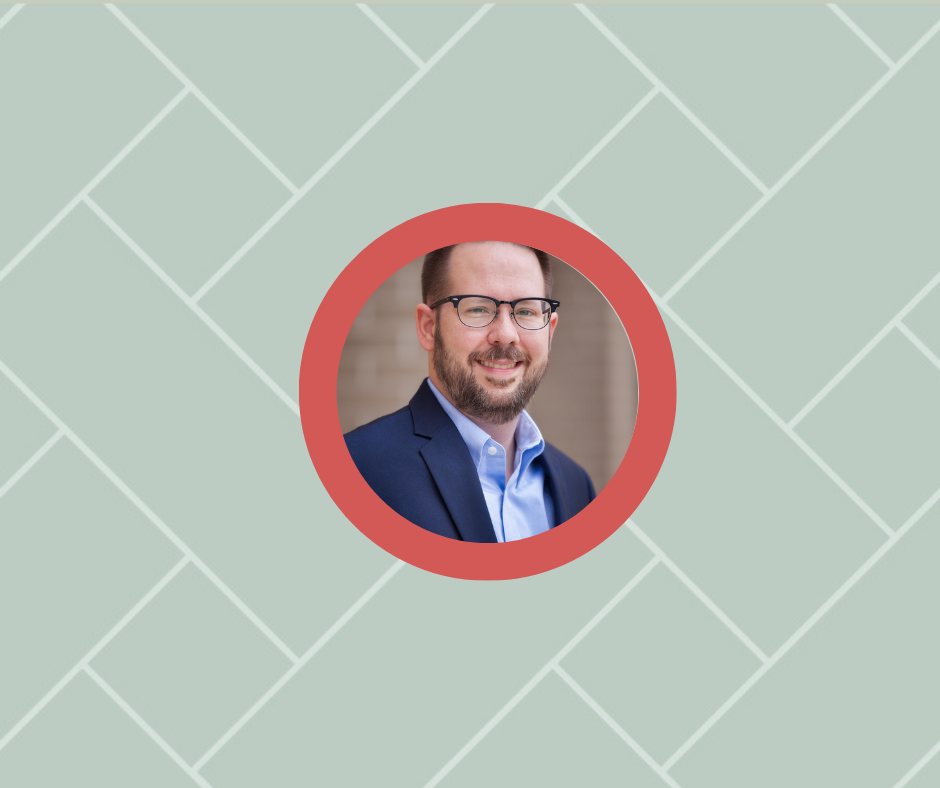 Bakers
Meet Carlton Washburn, a Missouri baker who is turning up the bread baking heat in his kitchen with the Raisenne Dough Riser! …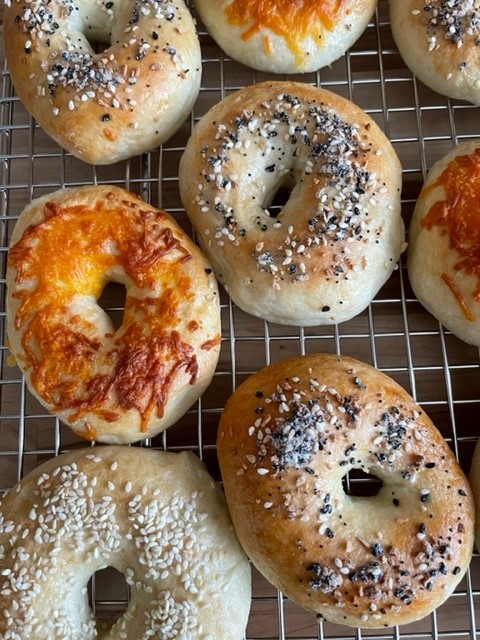 Inspiration, News, Recipes
Making bagels is a process. Not a complicated process. Just a process. Having made bagels from scratch, I was delighted with how…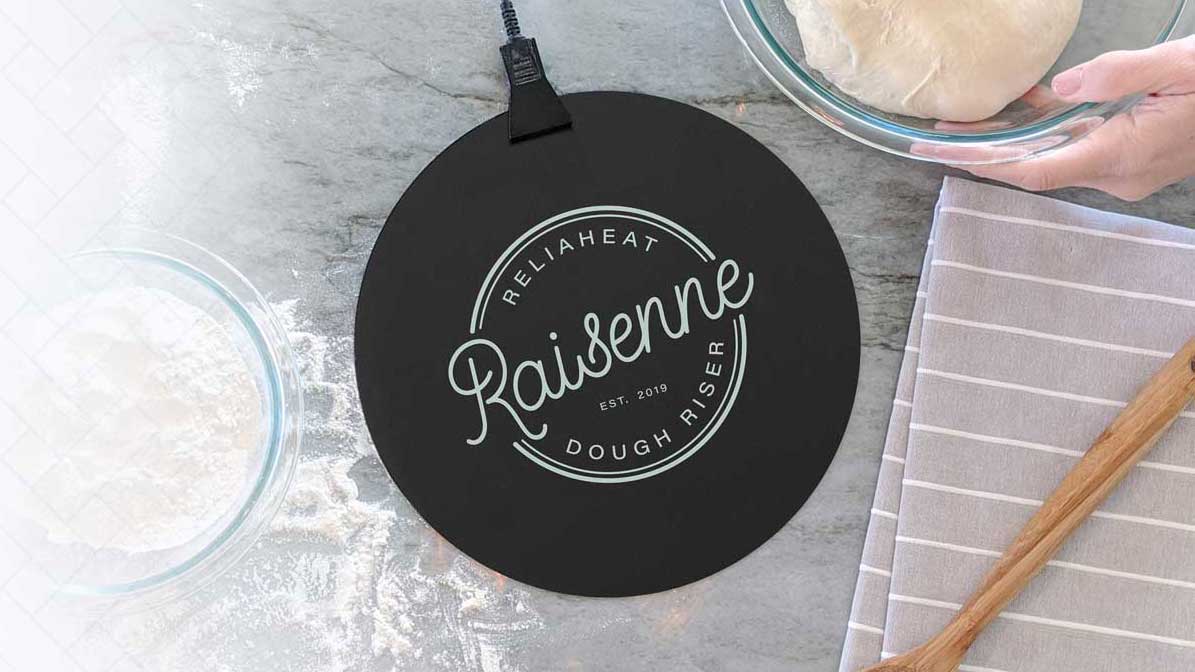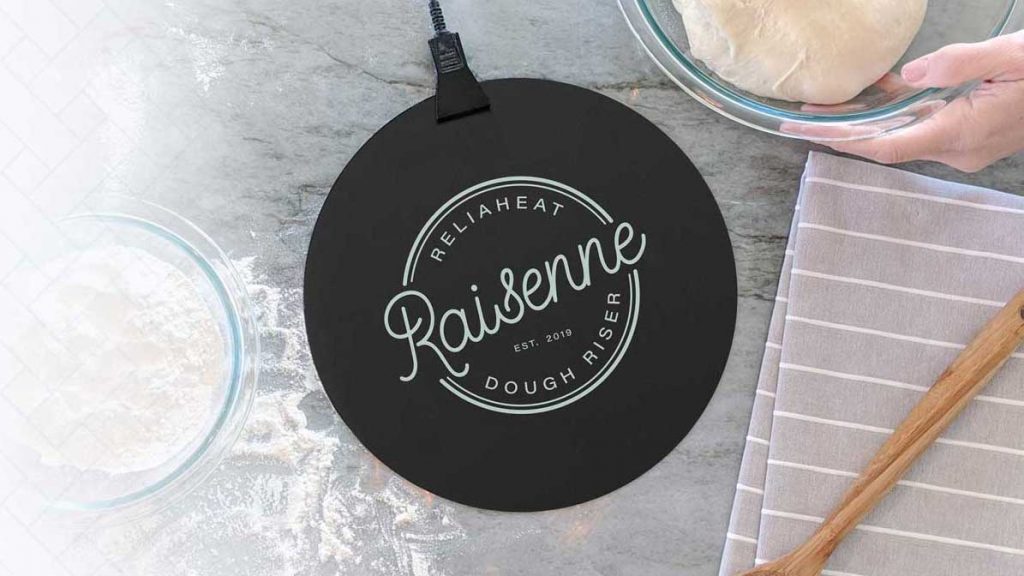 News
Top cooking and recipe magazine Taste of Home recently featured the Raisenne Dough Riser in their list of "24 Best Gifts for…
Ready to become a better baker?