The Raisenne Dough Riser takes the guesswork out of proofing by creating the ideal temperature to raise dough for a perfect proof in less time.
Focus on the artistry - we'll take care of the science.
Baking can be tricky, especially when working with dough that needs to be leavened. Proofing dough – or letting the yeast or other leavening agent make it rise – is critical to the final taste and texture of baked goods. If the temperature, moisture and other variables aren't just right, however, the end result can be less than satisfactory.
With the Raisenne Dough Riser, dough turns out perfectly every time. Simply place the microthin Raisenne Dough Riser under your bowl or pan, and its precisely calibrated heating circuits create the ideal environment for proofing any leavened dough.
Raisenne works with any dough that needs to be leavened, whether made from scratch or frozen, so no matter if you're a newbie or an expert, you can do your best baking.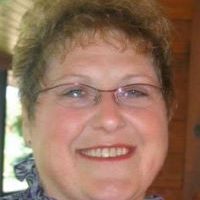 You finally have time to make the perfect dough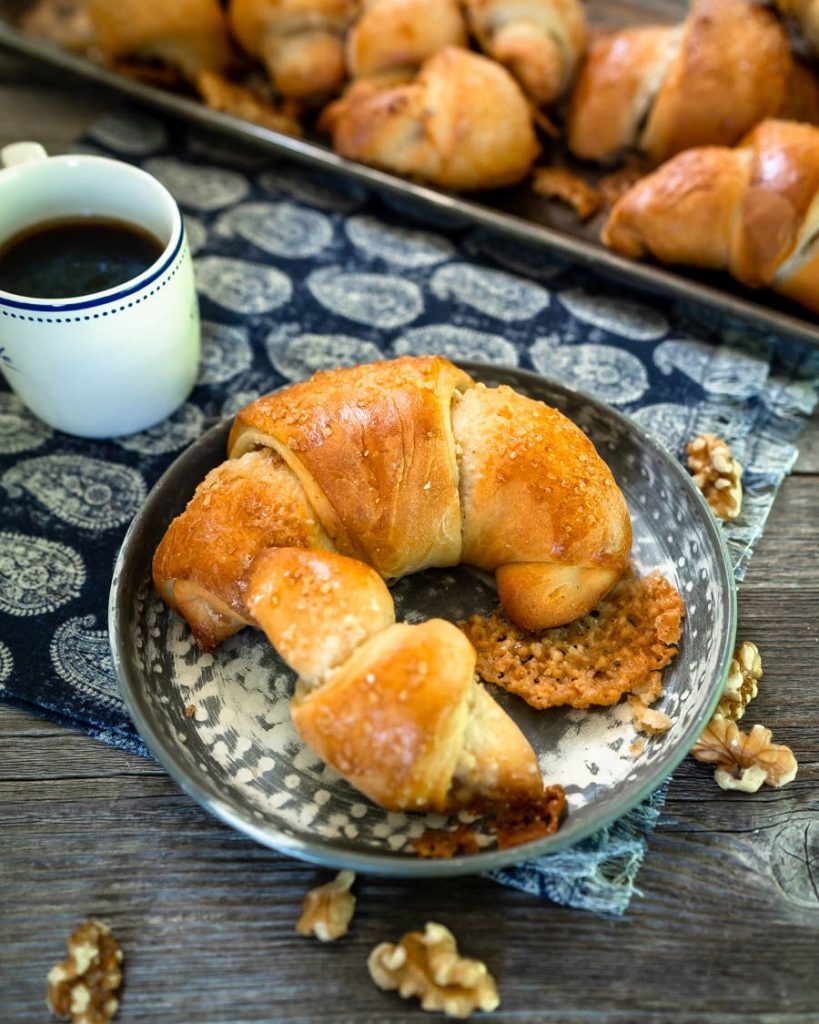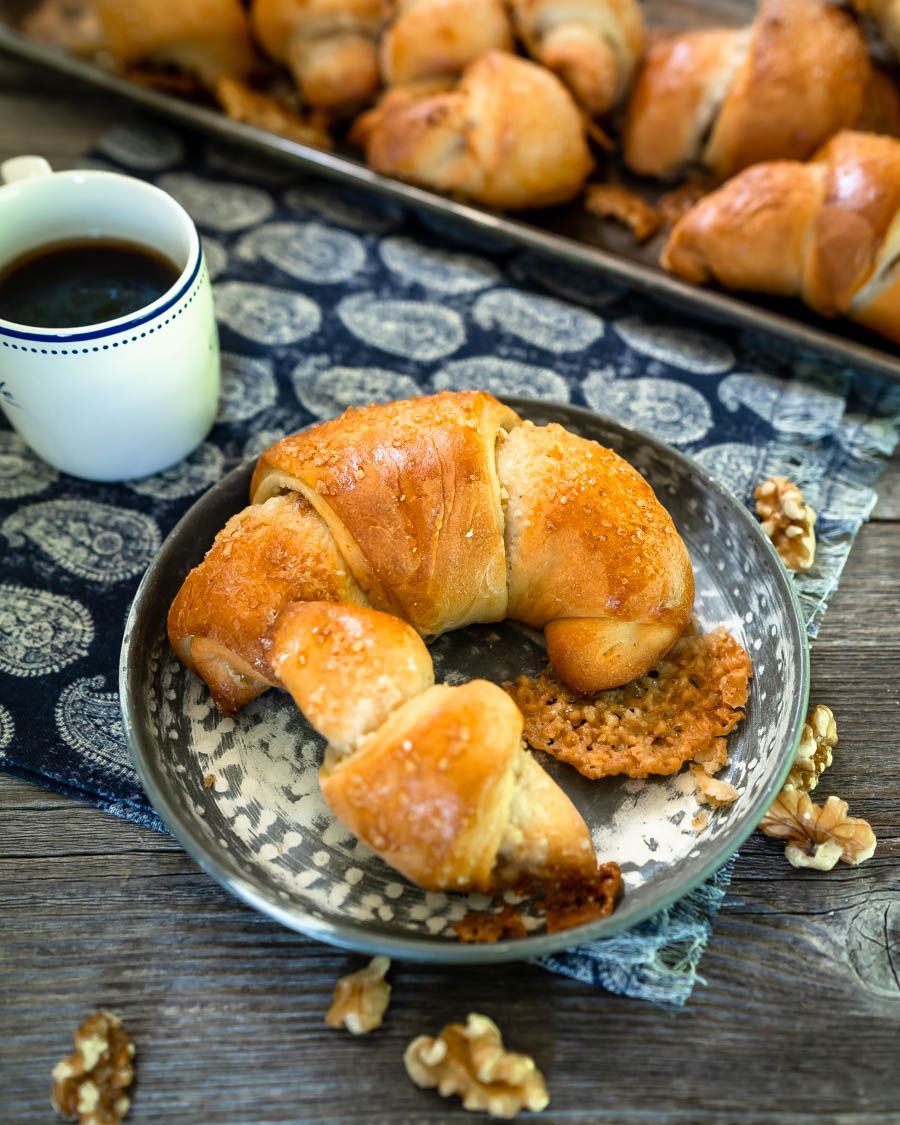 Recipes
A soft and tender dough filled with a sweet walnut filling and shaped into a crescent. Easy walnut rolls are special…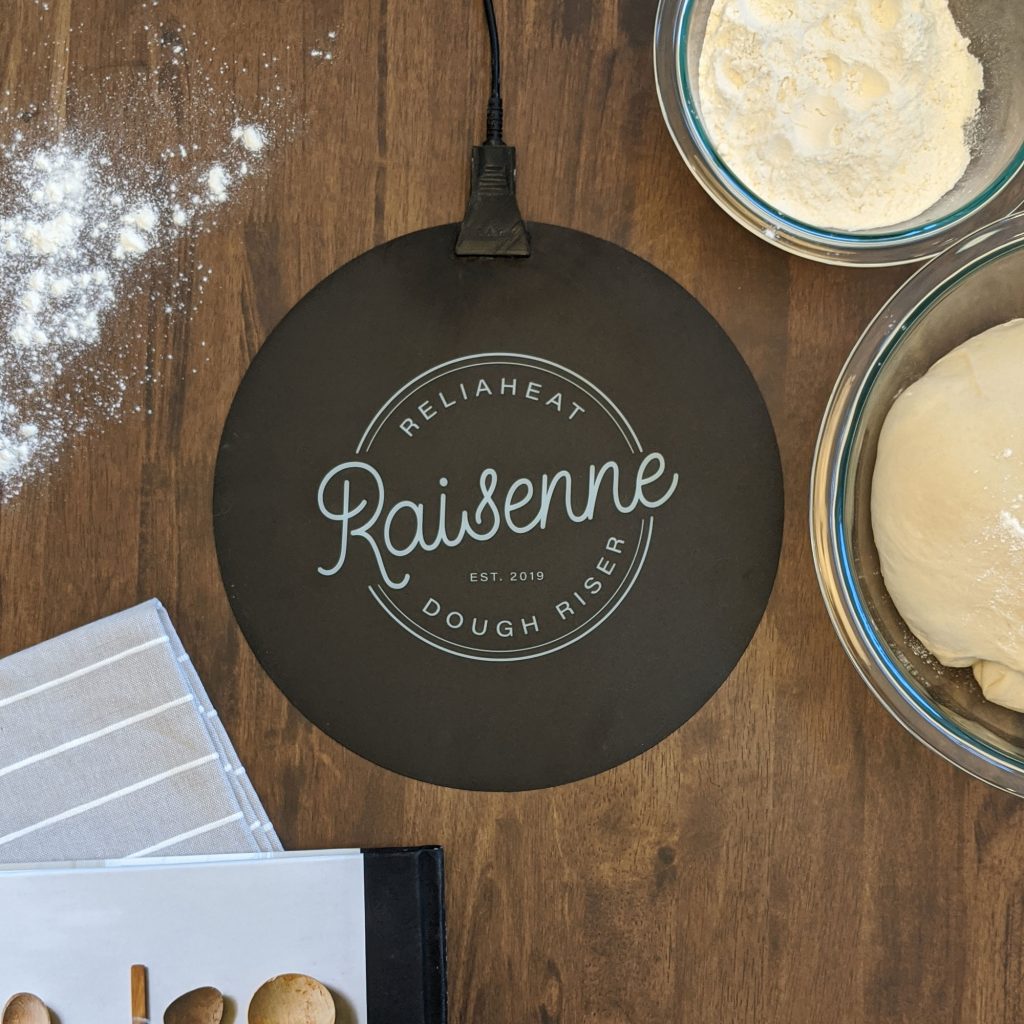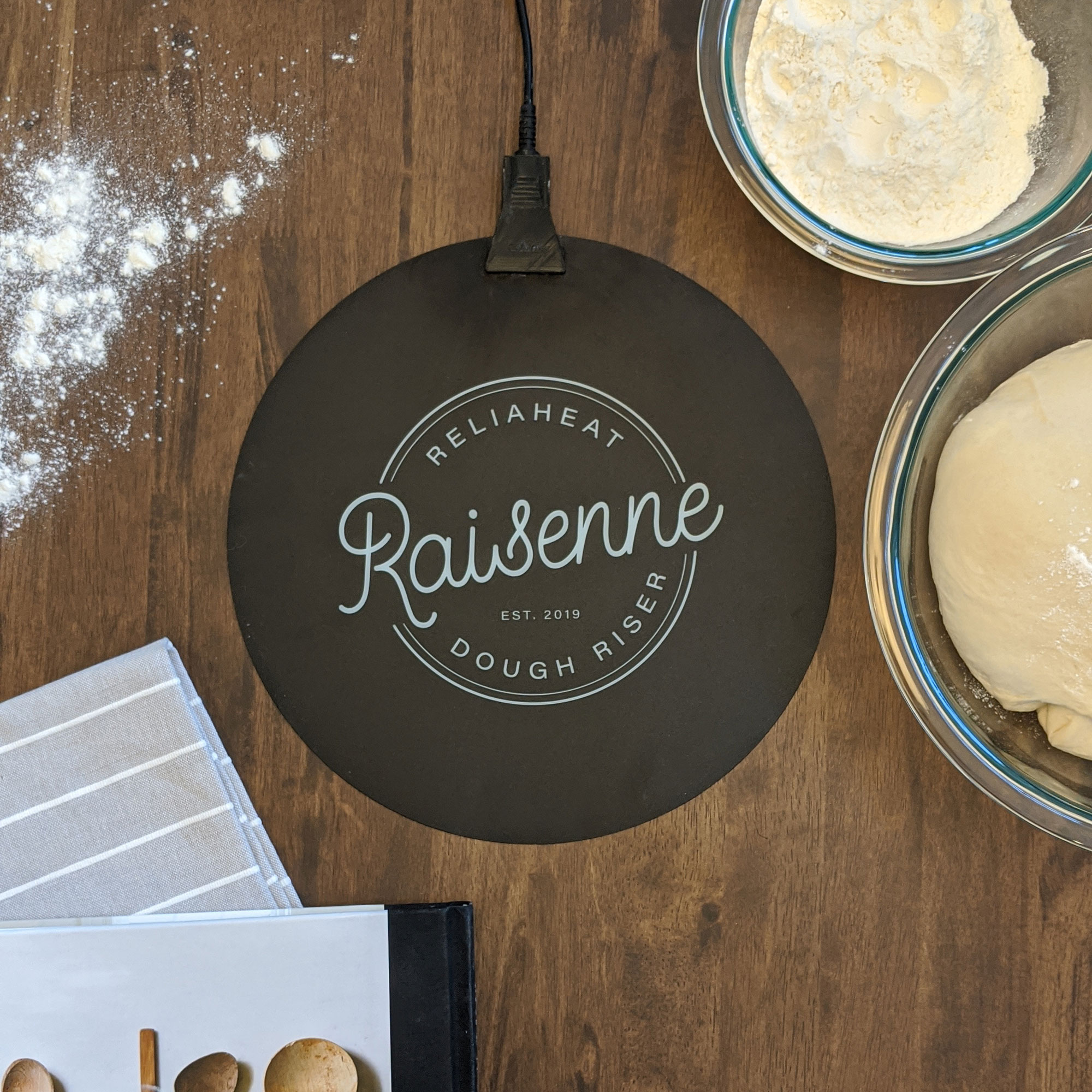 Inspiration
The Raisenne Dough Riser creates the ideal temperature to raise dough for a perfect proof in less time. Have you wondered how…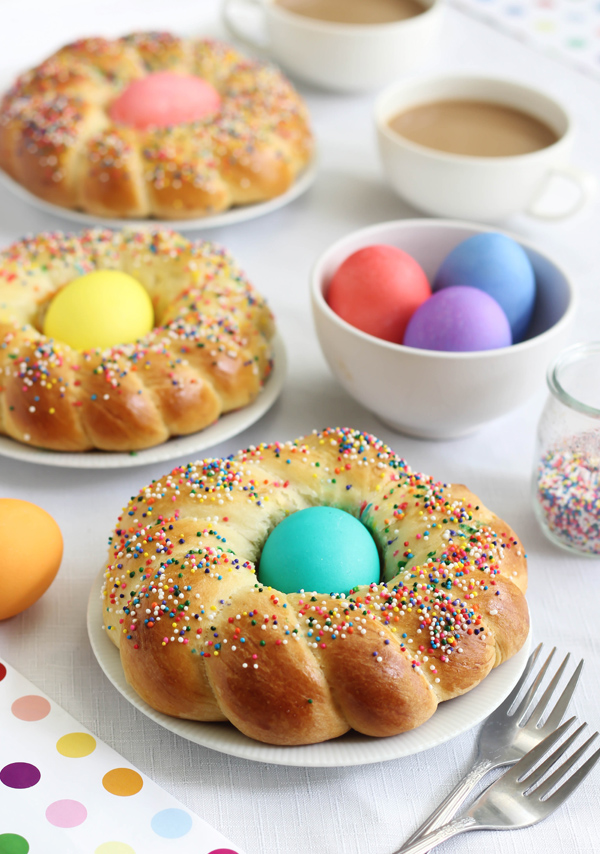 Celebrations
Italians know how to do carbs right! In Italy, Pane di Pasqua ("Easter Bread") and Colomba di Pasqua ("Easter Dove") are both…
Ready to become a better baker?
The patent pending Raisenne Dough Riser product uses a screen-printed heater circuit utilizing a Positive Temperature Coefficient (PTC) ink. This ink is printed in a specific pattern to achieve the optimal temperature for raising bread dough.
In side-by-side tests, dough proofed faster with Raisenne than without. In some cases the proofing time was cut in half. We recommend checking your dough's progress at half the regular proofing time and using visual cues to determine when proofing is complete. For example, a recipe might state that dough should double in size, so it is done proofing when it reaches that size, but not necessarily when a certain amount of time has passed.
Raisenne is designed to create and maintain an optimal temperature for most types of dough made with yeast to rise. Raisenne has been tested on many types of dough, from traditional bread dough, to pizza dough, sweet roll dough, and frozen dough. Refer to the recipe you're using for special instructions on the proofing process.