The Rise of Bread Baking: Behind the Scenes with the Founder of Breadtopia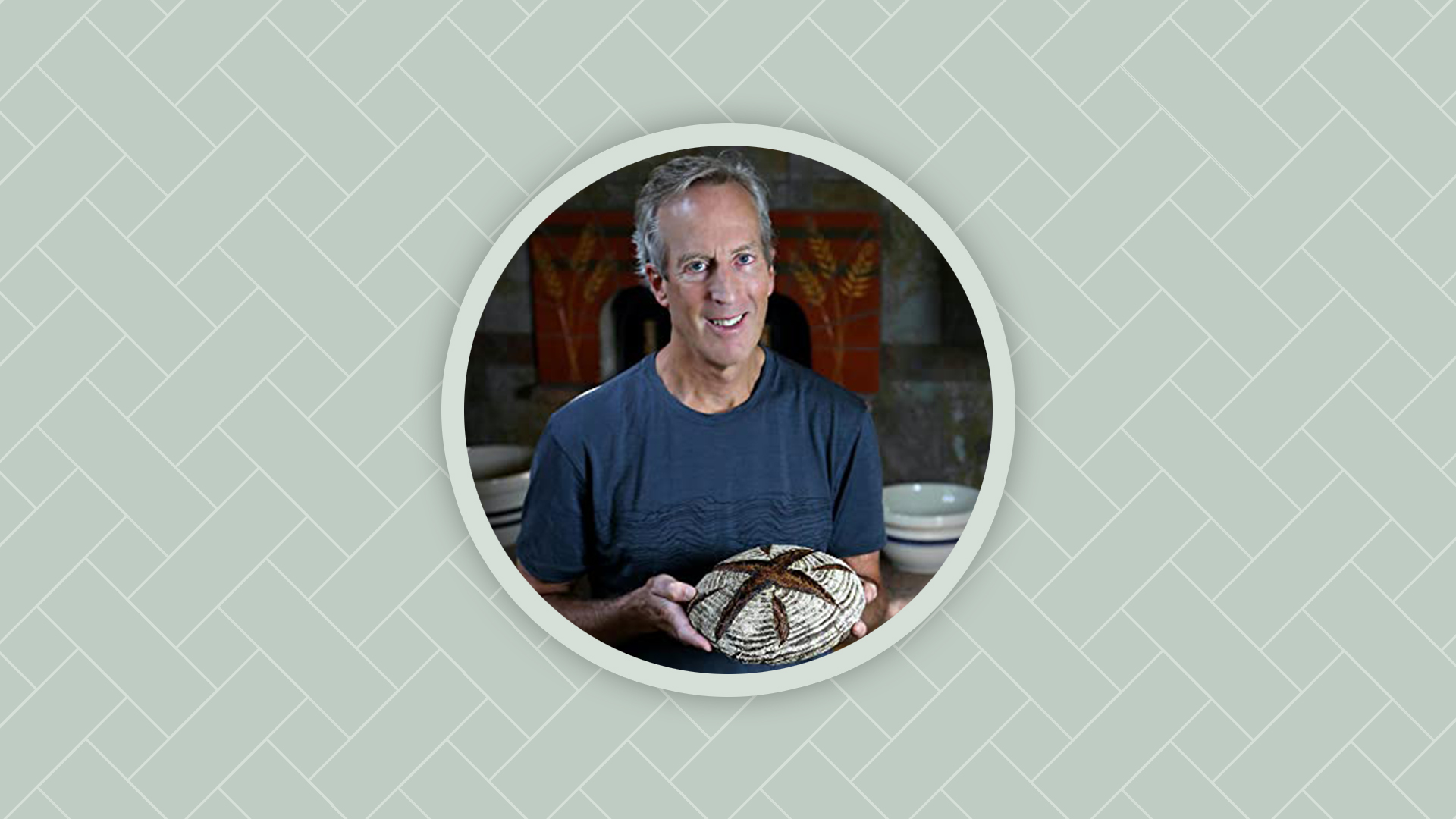 Right around this time last year, Google searches for "bread" exploded. With bread becoming scarce in many grocery stores and everyone stuck at home, more people began to try baking bread. Eric Rusch, the founder of Breadtopia.com, had been watching the trend of bread baking rise slowly for years — so when his website started blowing up last March, it was a welcome surprise. (However, Eric still says he would gladly give it up to see the grandkids more often.)
Breadtopia.com is where you can find bread baking tutorials, recipes, 200+ baking products for purchase, and even a forum to share tips and tricks with others. Bread baking boomed at the beginning of the pandemic, leaving people scrambling for flour and yeast — and leaving Eric scrambling to keep up with orders. "Around a year ago, every day was like mid-December," Eric said. "We ended up hiring extra staff because we were struggling to keep up."
In 2020, sourdough bread ended up being the 3rd-most popular recipe searched on Google. For many, their first encounter with sourdough was at the start of the COVID-19 pandemic. But for Eric, who was raised in San Francisco, sourdough was something he grew up with. "In San Francisco, that's just what you ate for bread," Eric shared. "My best friend's grandmother lived in Sonoma, where sourdough is a big part of the food culture. She gave me some of her sourdough starter, which is what got me into it."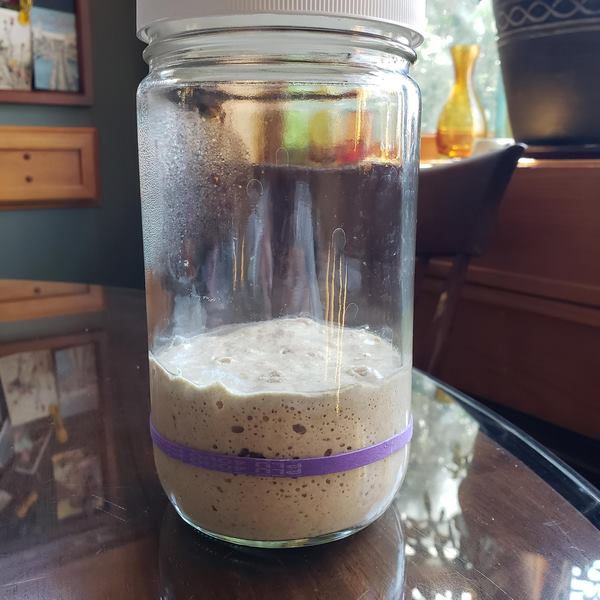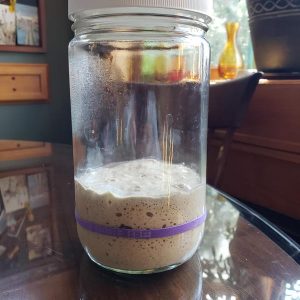 Source: Breadtopia
Bread then slowly became a hobby for Eric. He made sourdough waffles in his college dorm room. Eric earned a degree in business but had started in the sciences – the perfect combination for what would later become Breadtopia. In his early 20s, Eric made his first basic, white sourdough loaf. Throughout Eric's life, bread was a passion but wasn't part of his career — until 2006 when the New York Times published New York baker Jim Lahey's no-knead bread recipe.
This recipe ended up being one of the most popular that The New York Times has ever published, and with good reason — it inspired many people, including Eric. He and his wife went through corporate downsizing and realized they had two lifetimes of business skill sets. Eric had a desire to learn e-commerce, and so with his wife's graphic design skills, they built an e-commerce website around framed artwork, which did well. "I remember thinking, gosh, let's take our e-commerce skills to something we enjoy," Eric said. So in 2006, Breadtopia was born.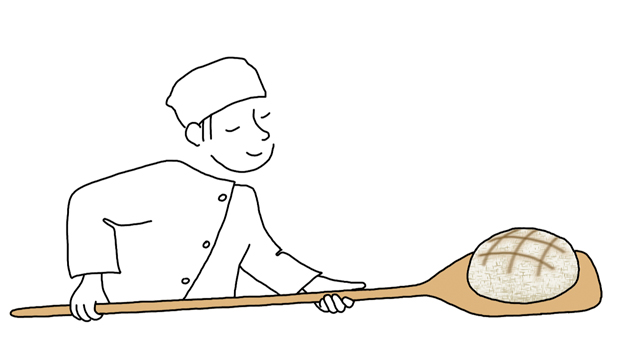 Source: Johanna Kindvall
A unique feature of Breadtopia is its online community for bread bakers to share their recipes and advice. "Personally, it's gratifying when people tell us that we've helped them with their bread baking," Eric smiled. "That's the magic of the internet. Bread baking is very tactical, so sometimes it's hard to show it in a two-dimensional world. Everyone helps each other, making it a self-sustaining thing."
Breadtopia also sells over 200 baking-related products, many of which sold out during the bread baking craze around a year ago. Eric's philosophy is that bread baking should be accessible to everyone and that you need very few tools to succeed. When Raisenne first sent him a prototype, he was impressed, saying, "The Raisenne Dough Riser is the first real competitor to the proofing box, and it's neat because it's half the price, takes up no space at all, and works very well." Raisenne is available for purchase on Breadtopia.com, and Eric has trouble keeping it in stock.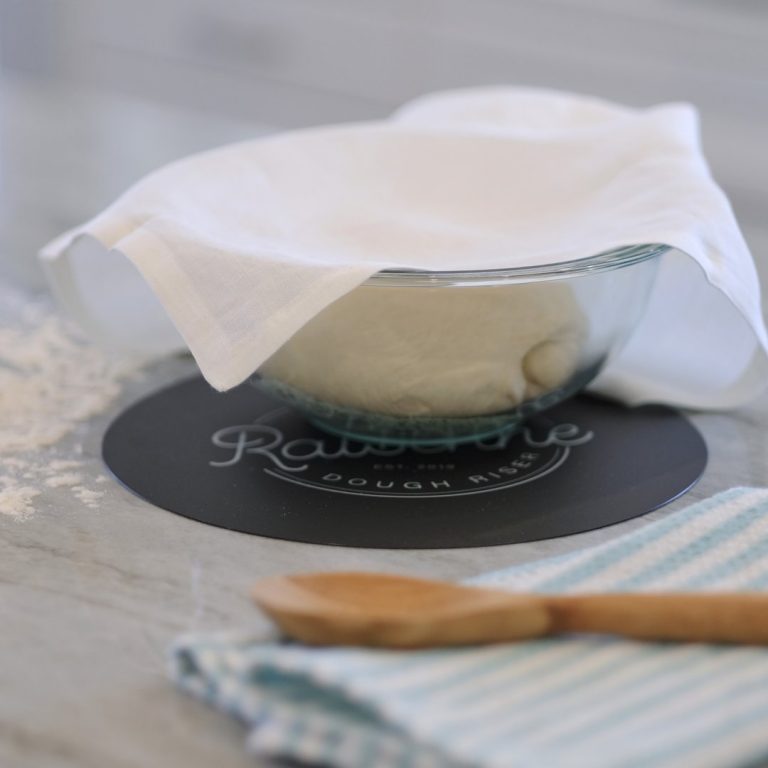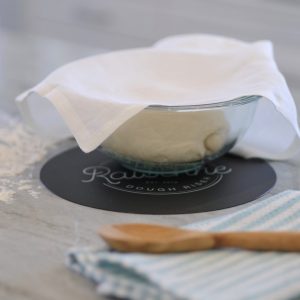 Source: The Raisenne Dough Riser
"As an artisan baker, you often want to slow down the whole bread baking process to develop the flavor," Eric mentioned. "But if you don't have the time, Raisenne accelerates the whole process. It's controllable, making it easy to have a consistently warm temperature in your kitchen. It's great for getting bread made quickly for a family gathering."
Eric's best advice for people looking to start baking? "Don't sweat it, just do it. Start small. The ingredient cost is minimal and there's not a lot of downside, but a whole lot of upside!" Breadtopia has an entire section dedicated to tutorials, so you can't go wrong. As for the ever-popular sourdough? "Once you get your starter going, it's almost hard to kill it," Eric laughs.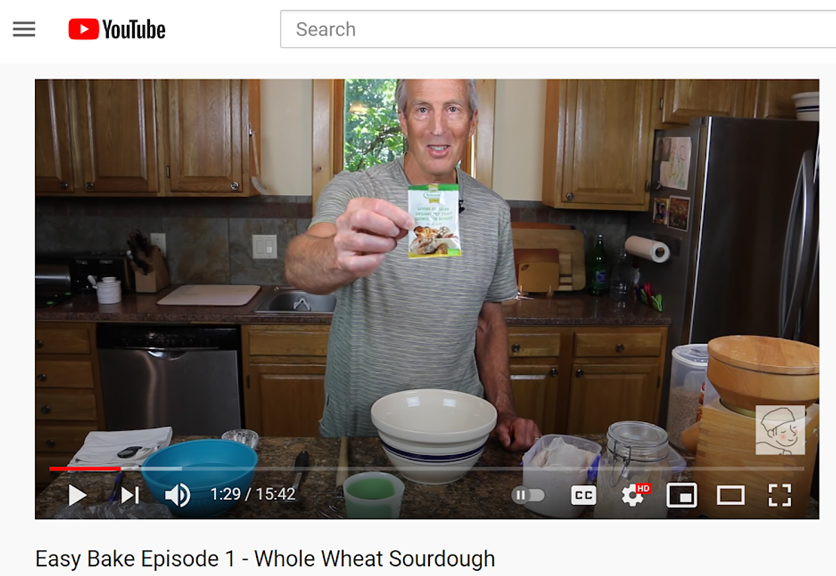 Source: YouTube
As the world continues to change, so will the future of breadmaking. "There are many more bread bakers than a year ago, and the word is continuing to spread," Eric shared. "I'd love the future of bread baking to include a focus on regenerative agriculture. I'm more excited about it than anything since I've started Breadtopia." What Eric would also like to see is more people discovering that even with a busy schedule, with only a few tools and about ten minutes of work, you can make fresh, delicious bread at home.

Source: Breadtopia
If you've been inspired by Eric's story, show us your homemade bread! Share a photo using the hashtag #bakedwithraisenne and tag us on Instagram. Show Eric some love, too! Breadtopia.com is your one-stop shop for artisanal home baking.
Like this blog post?
SUBSCRIBE FOR THE LATEST RECIPES AND NEWS