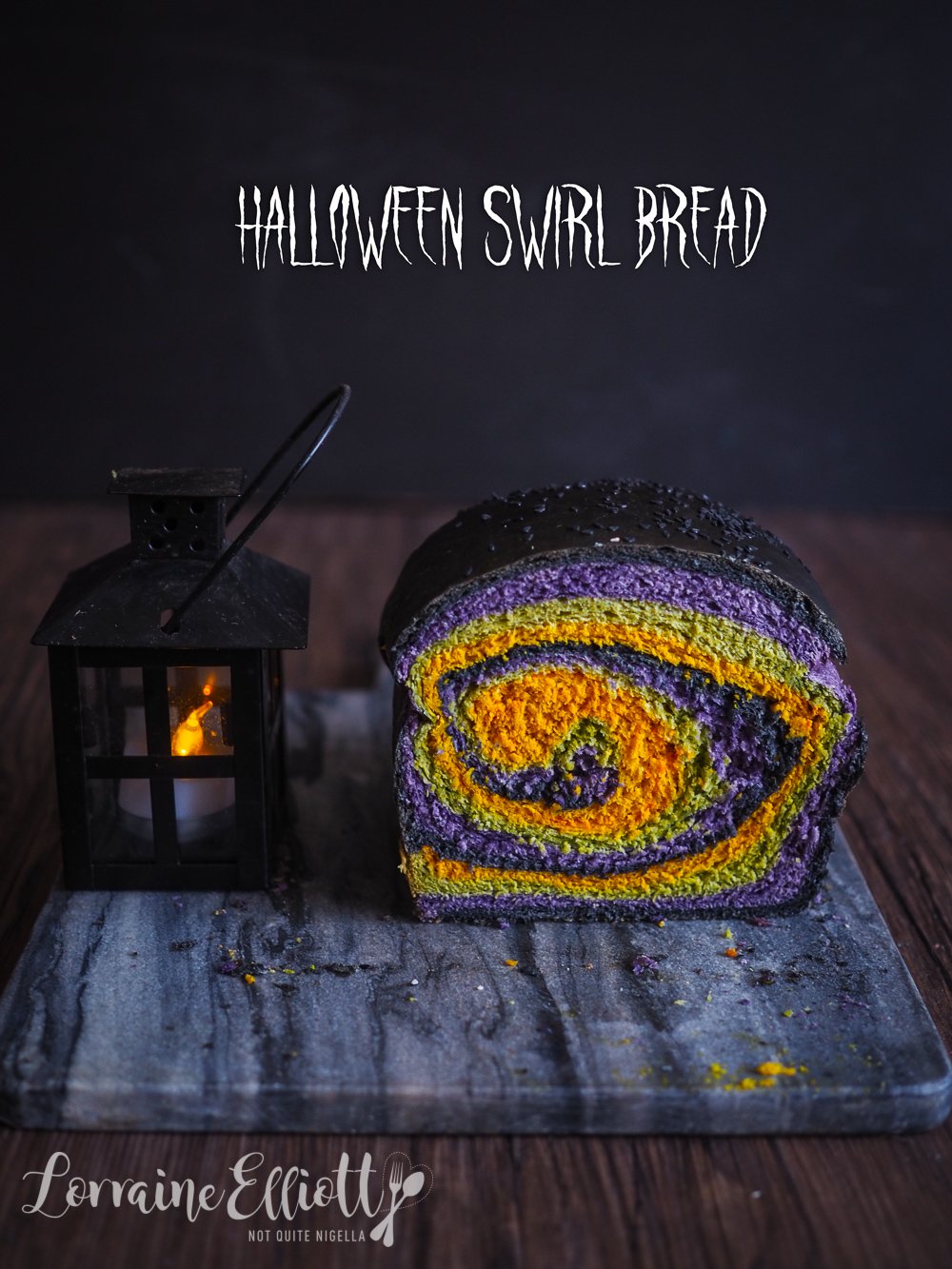 Trick-or-treating might be trickier than usual this year, but you can still have a fun and Instagrammable Halloween celebration at home!
This bewitching recipe is from Lorraine Elliott, the creative and accomplished blogger from Sydney, Australia behind NotQuiteNigella.com. Believe it or not, her Halloween Swirl bread is colored with natural ingredients like activated edible charcoal (black), turmeric (orange), matcha powder (green), and ube/yam (purple)!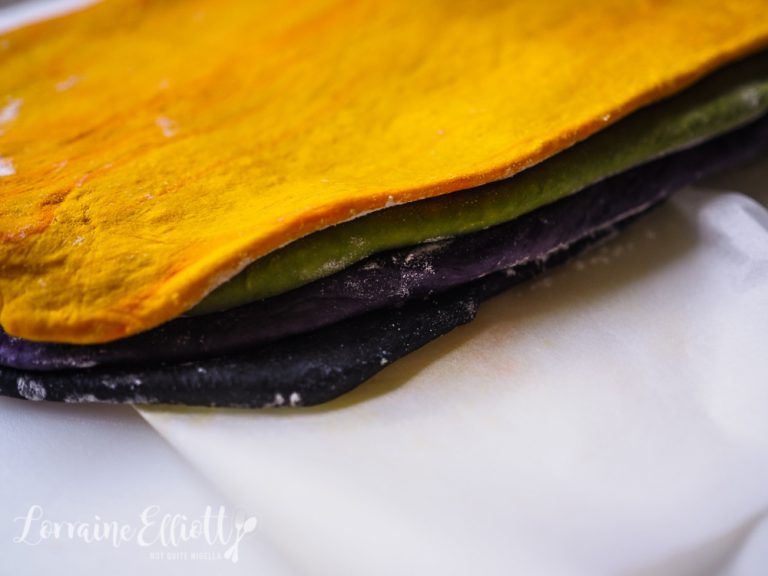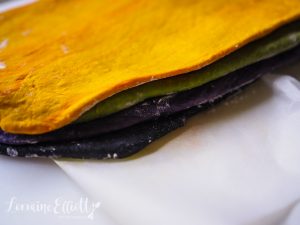 The Raisenne Dough Riser is perfect for making any yeast dough like this one rise in up to half the time. Order yours here.
Check out the full recipe here for step-by-step instructions and beautiful photos, and scroll through her Halloween recipe section for lots of other fun ideas to make this year's celebration both delicious and memorable.
Like this blog post?
SUBSCRIBE FOR THE LATEST RECIPES AND NEWS