3 Delicious No-Fail Bread Recipes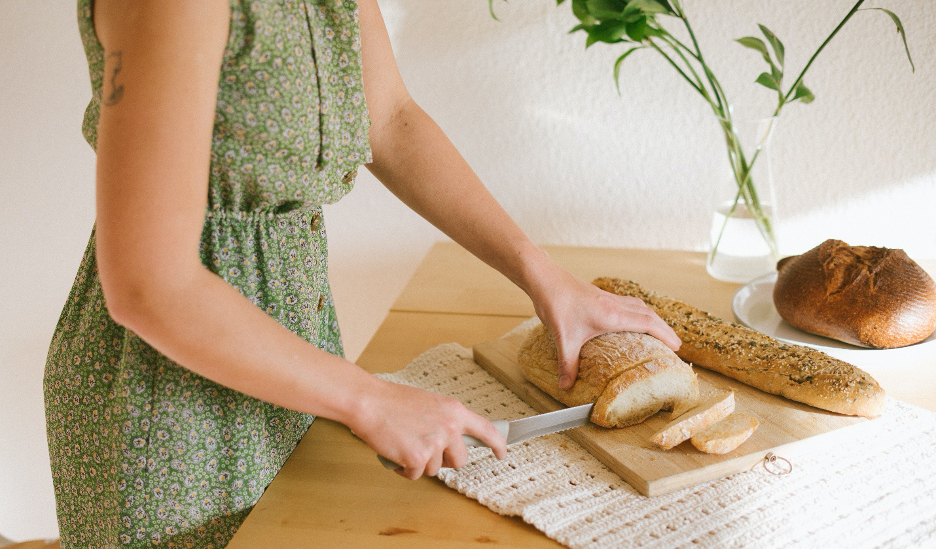 Do you want to make bread but don't know how? Or are you a baker wanting to try something new? Either way, we've got you covered. With these 3 foolproof recipes by Julie Menghini of Hostess at Heart, you can satisfy your carb cravings without breaking a sweat. Moreover, using a Raisenne Dough Riser will shorten your proofing time – making these recipes even easier! Courtesy of Julie, here are 3 no-fail bread recipes: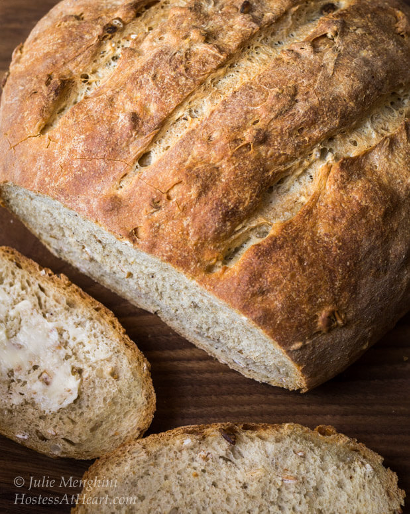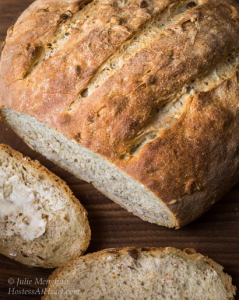 Simple Rustic Loaf Bread
Julie of Hostess at Heart says this Simple Rustic Loaf Bread will surprise you by tasting like it came from the bakery, not your very own kitchen! Simple Rustic Loaf Bread has an artisan crust and soft, moist crumb. Because the bread shines on its own, it's great for toast. This bread recipe involves making a sponge that needs to sit on the counter for 4 hours – but as Julie says, don't let that intimidate you! Leave the sponge overnight and let it do the work. Click here for the full recipe.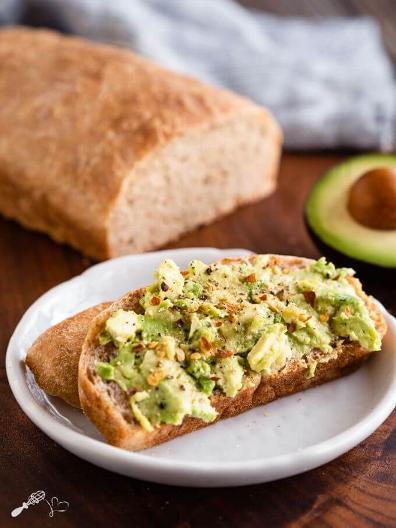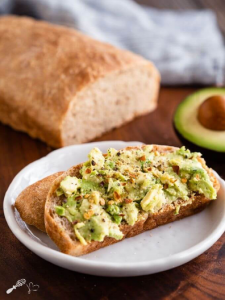 Spelt Bread
We finally found the best homemade bread for avocado toast! Julie uses Spelt Bread to make avocado toast, saying that it brings the dish to a level of gourmet delicacy. Spelt bread is described as having a sweet, nutty flavor and soft, tender texture. Julie also cites using this ancient grain bread to step up her turkey sandwich game. This quick, easy bread will leave you wondering why you ever bought sandwich bread at the store – find the full recipe here.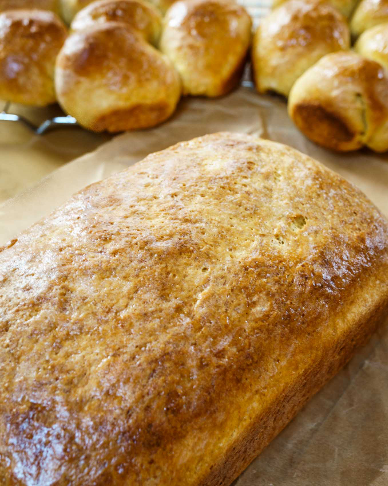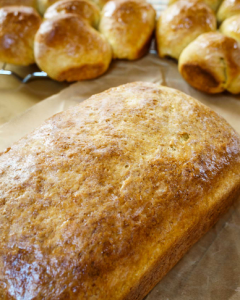 Pumpkin Yeast Bread
Have a sweet tooth? Then this bread is for you. Julie says Pumpkin Yeast Bread is the perfect addition for any meal but loves having it at her Thanksgiving table. This recipe is extremely versatile, as you can form the dough into loaves or rolls – or both! No matter how you decide to do it, you're left with a sweet, light, and tender bread. For the full recipe, click here.
Whether it be Simple Rustic Loaf Bread, Spelt Bread, or Pumpkin Yeast Bread, Julie of Hostess at Heart says these 3 no-fail recipes are great for bakers of all skill levels, from beginners to more advanced. To make these recipes even more foolproof, use a Raisenne Dough Riser to take the guesswork out of proofing and speed up the process. To get your very own Raisenne, shop here.
If you make any of these 3 recipes using Raisenne, we would love to see it! Share a photo with the hashtag #bakedwithraisenne and tag us on Instagram.
To enjoy more recipes from Hostess at Heart, visit Julie's website or follow her on Instagram, Facebook or Pinterest.
Like this blog post?
SUBSCRIBE FOR THE LATEST RECIPES AND NEWS